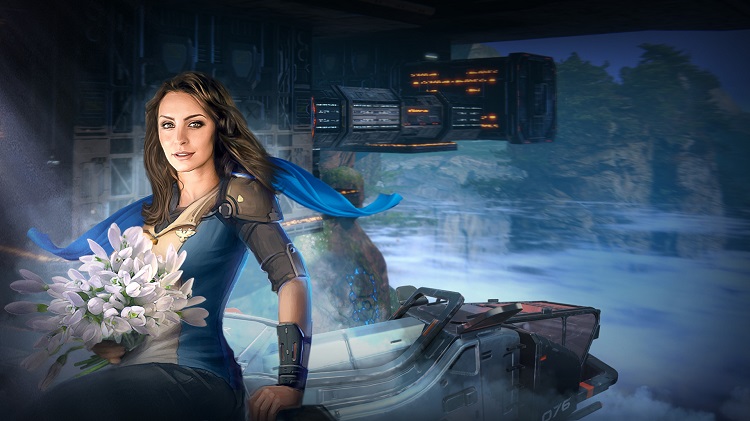 We wish our partners and players a happy Victory Day and May holidays! Our projects have many surprises for you during this period.
Specifically for this great day the Crossout team prepared a special gift - a new brawl "Victory Frontier!" Survivors assembled dozens of combat vehicles based on a single tank that survived from a long time ago. Now the Nomads are waiting for everyone who wants to fight in tank battles. The participants will be given prizes - unique thematic stickers. Give everything for victory! The brawl is available for a limited time from May 7 to May 14 - hurry!
We also remind you that the Knechte will stay in the Valley only until May 3. In exchange for their special currency "Talers" players will be able to get rare parts, unique paint, and a completely new weapon. Make sure to earn and spend "Talers"! When the Knechte leave, these coins will become useless until the next appearance of this faction in the game.
Online space action Star Conflict will celebrate the May holidays with the ninth "Star Tournament". Here the best pilots will compete for the title of the strongest. Would you risk to challenge them?